About Mélanie L'Heureux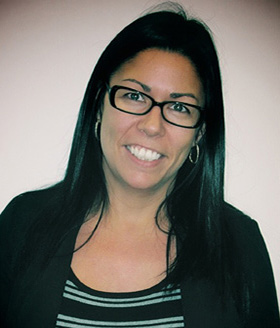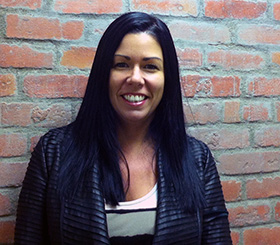 "There is not grey area at CSM, we are here for our clients and we work for them however long it takes" - Mélanie
Mélanie L'Heureux is a sales and financial manager at CSM and has been with us for the past 4 years. A friend of hers was talking about the car industry and she got curious. Without hesitating, she went back to school and never looked back.
She confides: "CSM is a one of a kind company. It's a very human oriented environment. Clients and employees are treated with equal respect. I love it". Mélanie is quite fond of teaching people all she knows about the industry. She adores proving to her clients that there is light at the end of the tunnel. And when they leave her office, all smiles, she knows she will see them again one day.
With more than 15 years' experience in the industry, she's learned not to be afraid to tell it like it is. "Everybody loves the truth. At CSM grey areas don't exist and we are here to build long term relationships with our clients!"
A good example of this is as follow: "One time a client came in, in order to get a personal loan to buy appliances. Well… The client left our offices with a beautiful new car, a financial game plan and a nice check for his appliances (that he could pay in one full payment). The best thing is that he came back 3 years later, following our plan, changed his car which was contributing to reestablishing his credit, as we discussed years beforehand. We talked and laughed. Realizing that he was truly invested in the strategy I build for him was the greatest reward I could have ever gotten".
For Mélanie CSM is the only option: "At CSM, we are not here to only sell you a car, we will teach you everything you need to know about fixing your credit. Furthermore, you can choose the car you want from a vast selection of new and certified cars AND we offer the best customer service you will ever experience. You will be perfectly satisfied and you will want to come back. CSM feels like home and we will treat you like family".
Contact Mélanie today at 514-353-6852 (ext.: 151) or 1 877-566-8585 (toll free) and see everything she can do for you.
Contact me